Neil Stamper, Flat 44, Matheson Road, Stornoway, HS1 2LA.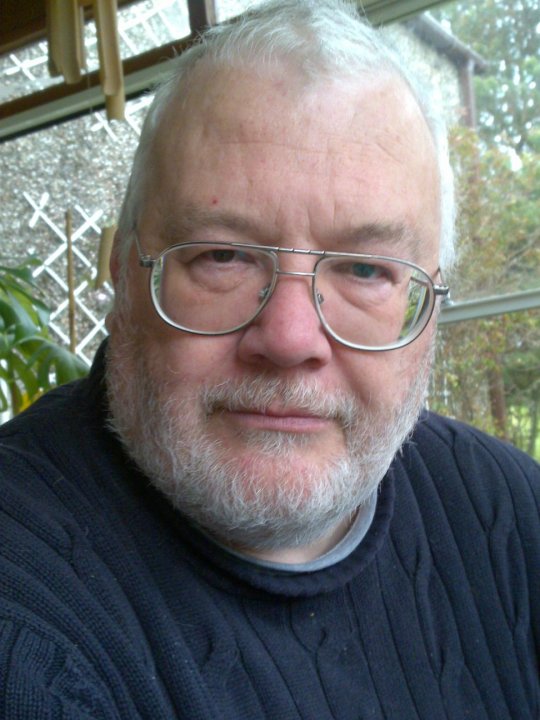 neil@wordpower.org.uk
http://www.wordpower.org.uk
CAREER PATH
Communication – in words and via internet.
Information – collection, processing and supply.
Teaching – of communication and computer skills.
CURRENT EMPLOYMENT
Freelance editor and writer.
EDUCATION and TRAINING
2002: Intermediate web design, Exeter University.
2001: Designing web pages via the internet, Lancaster University.
1990: Adult trainers award, City & Guilds 926/2.
1988: Postgraduate diploma in IT, Abertay University.
1988: How to write software support documentation, Eston.
1979: Editorial training scheme, IPC.
1978: Interpretive publications, CCS.
1977: Man made futures, Open University.
1974: BSc (ecological science) Hons, Edinburgh University.
1969: Four SCE Highers – Chemistry (B), English (C), Mathematics (A), Physics (A), Arbroath
High School.
1968: Eight SCE O-grades – Arithmetic, Chemistry, English, French, Geography, German,
Mathematics, Physics, Morgan Academy, Dundee.
COMPUTERS
Pc at home since 1987, home internet since 1994.
LANGUAGES
French, German. some Spanish.